10 Biggest News Stories of the Week: 2020 Corvette, Civic Si Can't Beat Best Deals, SEMA Wheels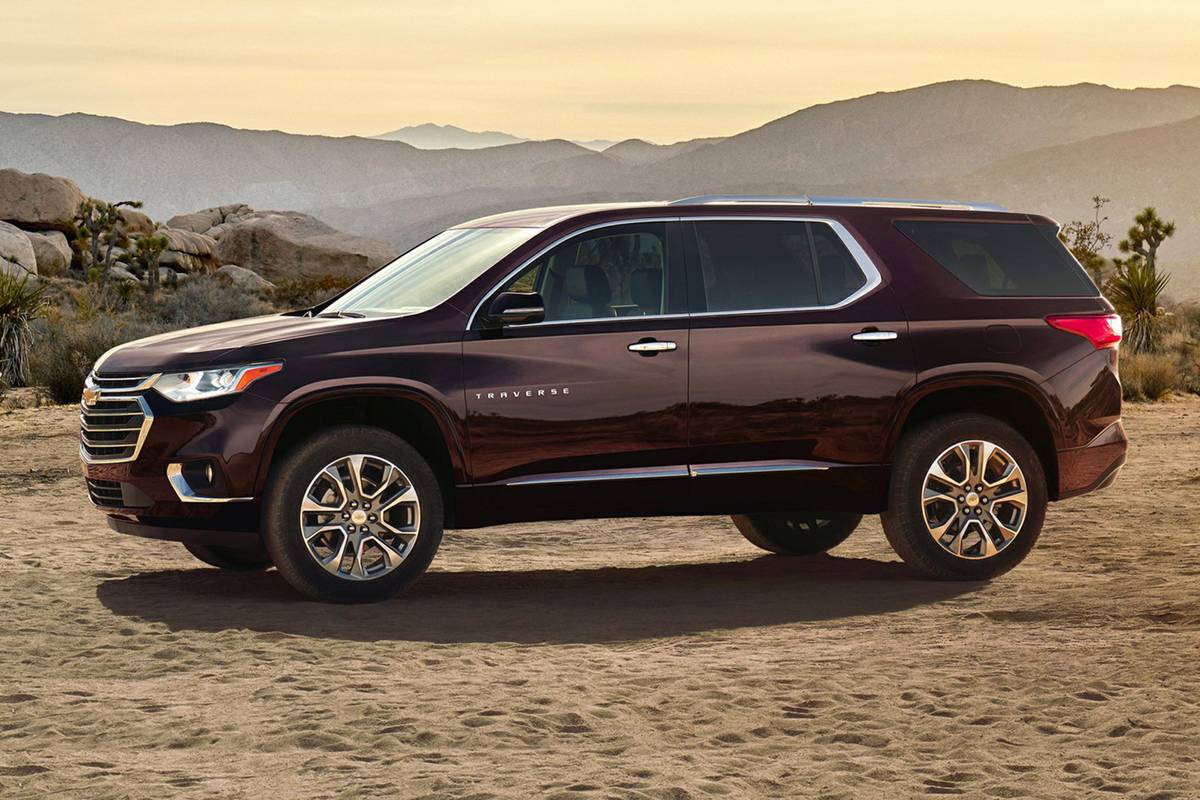 Whether it's blowing your budget on the world's most decadent Butterball or chipping in to spare Santa Claus some grief come Christmas, spending money this time of year gets unusually easy. At some point, the urge to save enters as a natural counter to all that spend, especially if you have a bigger purchase, like a car, looming — and as our most popular news story of this week proves, a lot of you are looking for incentives to incentivize a new automotive purchase.
Related: 10 Biggest News Stories of the Month: Tesla Model 3, Toyota Prius Outclassed by Outback
The good news is that automakers are willing to help you out with that. Many started offering Black Friday specials as soon as November started, and as 2020 models gradually start to fill showroom floors, dealerships will be more eager to cut you a financial break beyond what's strictly in black and white. Want to know which cars of either model year feature the most significant discounts? Check out the first link below for more (or just ask me since I wrote the story).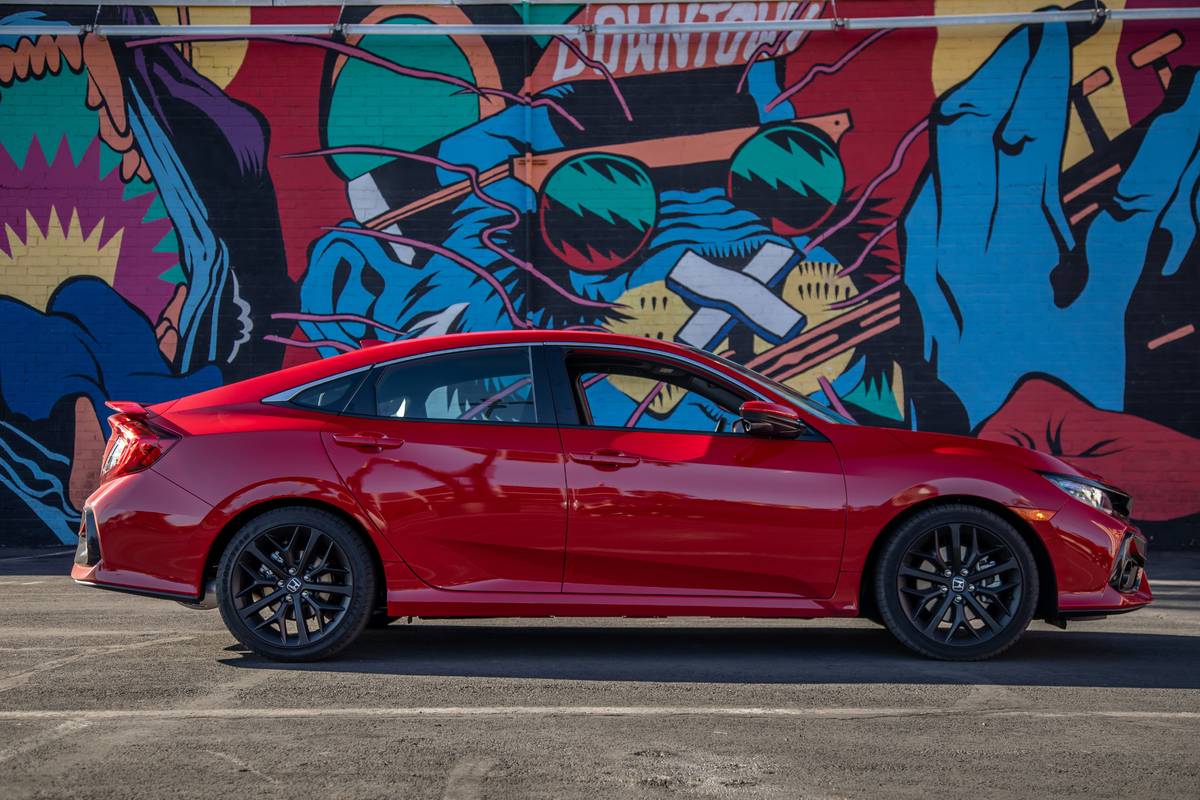 On the more practical end of the shopping spectrum, our Aaron Bragman expounds on the 2020 Honda Civic Si in his review at No. 4, a sleeper hit of a car that's "a little less frenetic, a little less expensive, a little less fast — but almost as good" as the lusted-after Civic Type R. We've also compiled the highs and lows of the 2020 BMW 3 Series down at No. 8 for your reading pleasure. The latest in pickup truck news, including 2020 Toyota Tacoma crash tests, comes in at No. 6. And it's hard to imagine more practical reporting than a breakdown of a regional auto show or a recall, but rest assured our top 10 contains those, too — things you can't miss at the 2019 Seattle auto show settles at No. 3, while recalls for the Mazda CX-9 and the Dodge Challenger and Charger round out the roster.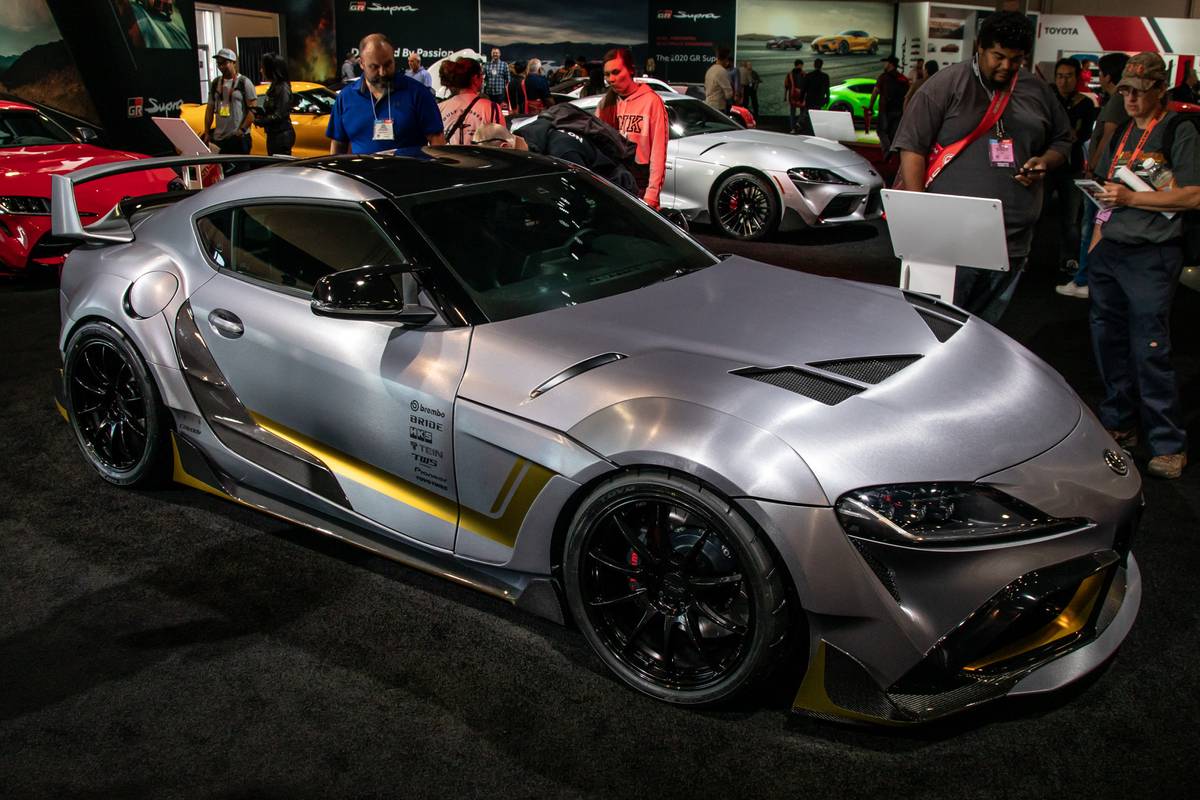 What remains, of course, is what lies on the more impractical end of things. First, the car you can buy — or rather, the car you could buy were it not for a labor strike delaying GM's production of the new mid-engine 2020 Chevrolet Corvette. At No. 5 is an update from the automaker on the sports car's availability, while the Vette's performance specs can assuage the pain for potential purchasers at No. 7. But in a perfect complement to the stories that surround it this week, a bevy of concepts from the 2019 Specialty Equipment Market Association Show in Las Vegas comes in at No. 2, none with any hope of making it to production (well, that we know of).
For more on each of those stories, keep scrolling — here are the top 10 news stories Cars.com readers couldn't get enough of in the past week:
1. What's the Best New-Car Deal for November 2019?
2. Coolest Cars of the 2019 SEMA Show
3. 2019 Seattle Auto Show: 2020 Ford Explorer and 4 Other Things You Can't Miss
4. 2020 Honda Civic Si Review: A Little Less Fun, a Lot Less Expensive Than a Type R
5. C8 Late: 2020 Chevrolet Corvette Delayed Until February by Strike
6. All the Pickup Truck News: 2020 Toyota Tacoma Is Tops in Crash Tests, Ford Super Duties at SEMA
7. 2020 Chevrolet Corvette: What It Lacks in Timeliness, It Makes Up in Zero-to-60 Time
8. 2019 BMW 3 Series: 8 Things We Like and 5 Things We Don't
9. 2019 Mazda CX-9: Recall Alert
10. 2019 Dodge Challenger, Charger: Recall Alert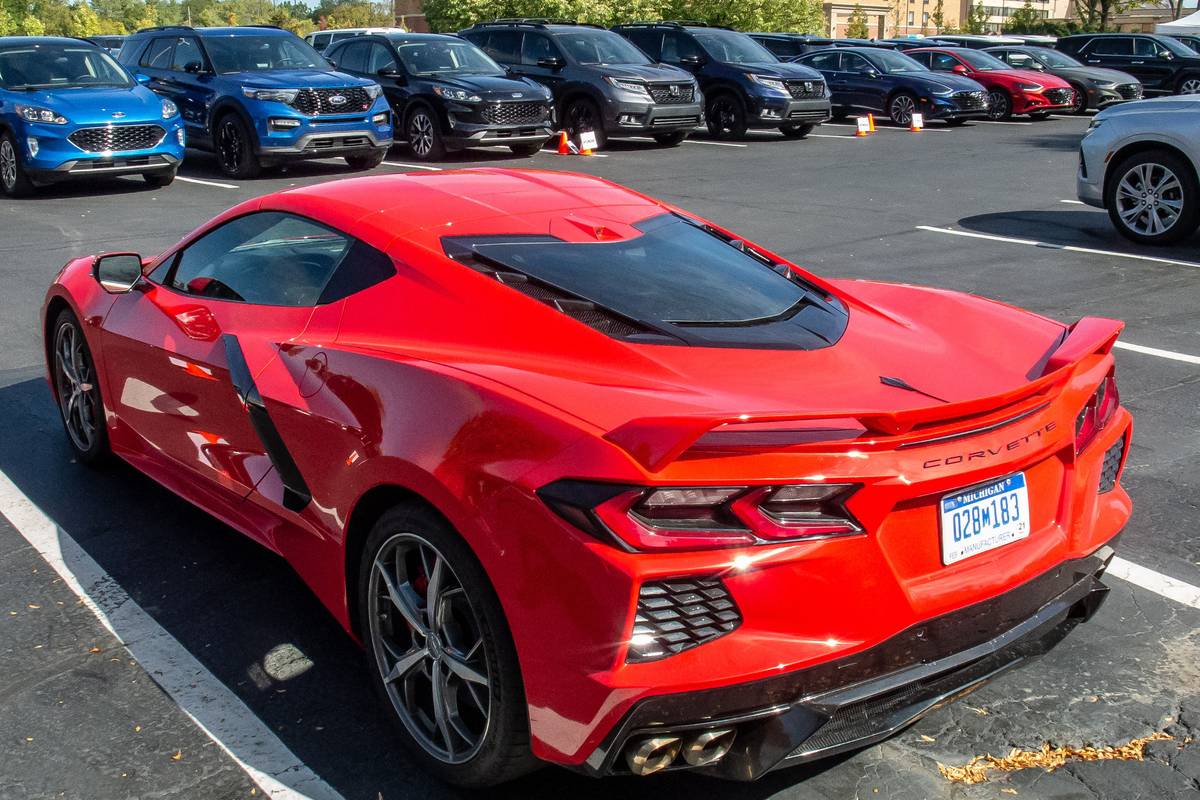 Cars.com's Editorial department is your source for automotive news and reviews. In line with Cars.com's long-standing ethics policy, editors and reviewers don't accept gifts or free trips from automakers. The Editorial department is independent of Cars.com's advertising, sales and sponsored content departments.