6 Biggest Pickup Truck Stories of the Month: 2020 Ram 1500, GMC Sierra Diesels Throw Down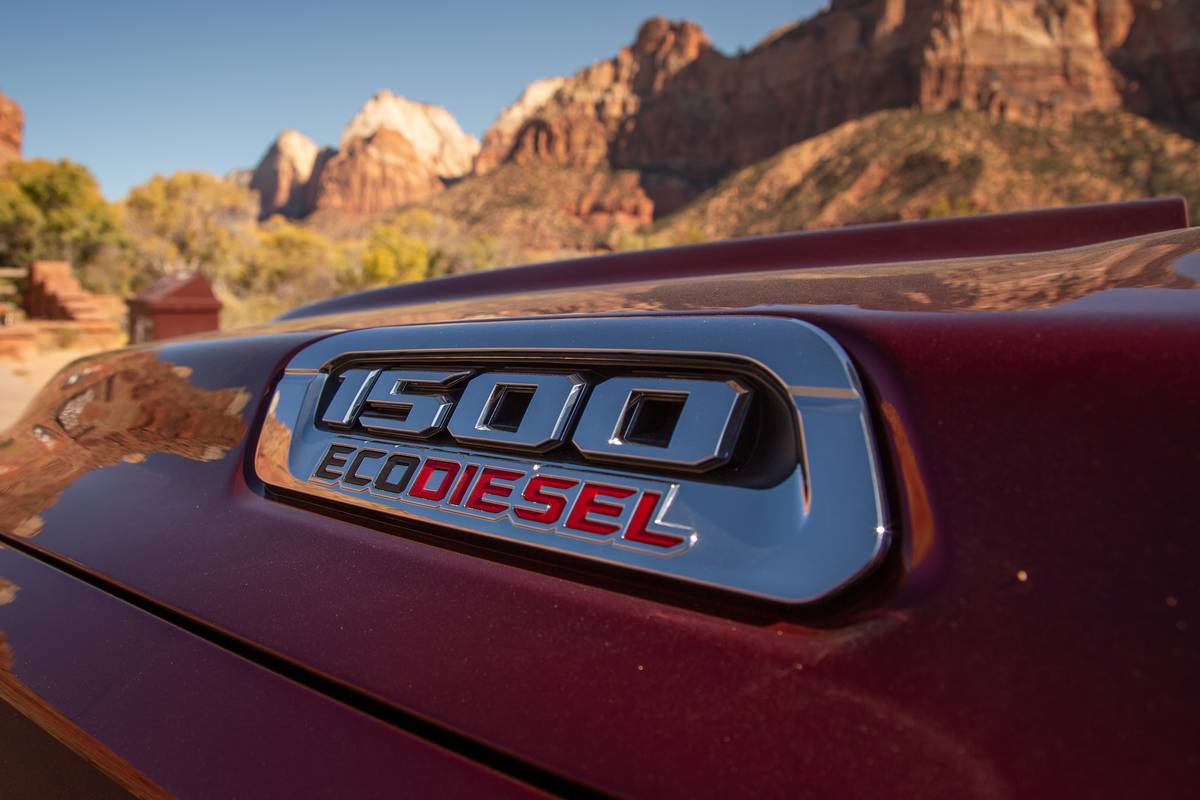 It still sounds counterintuitive, or maybe even downright contrarian, but if you're into the luxury automobile experience, pickup trucks can be some of the poshest buys you can make — as evidenced by the 2020 Ram 1500 in either its Laramie Longhorn or Limited trim levels, which we at Cars.com named our 2020 Luxury Car of the Year with the very sincerest of intentions. And if a truck can be shi-shi, might it also stand to reason that one could be fuel efficient — like, say, the EcoDiesel variant of the 2020 Ram 1500? Many shoppers must be at least curious to find out, because our report on the Ram truck's real-world fuel economy proved to be the most popular article on Cars.com sister site PickupTrucks.com in December.
Related: 10 Biggest News Stories of the Month: Hyundai Palisade Pummels Mazda CX-5, Toyota Highlander
Cars.com reviewer Brian Wong put the Ram 1500 EcoDiesel to the test on a 900-mile drive from Los Angeles to Zion National Park in Utah, and the results were, mmm … mixed. The 4×4 Longhorn configuration Wong drove has an EPA-estimated mileage figure of 21/29/24 mpg city/highway/combined.
"Over the 901.7-mile round trip, unloaded, the Ram used 36.112 gallons of diesel fuel for a calculated average of 25.0 mpg," Wong writes. "The truck's trip computer showed an average of 23.8 mpg, which was surprisingly lower than our observed mpg for this test. Both figures, however, fell short of the EcoDiesel's highway number, which was disappointing considering that the route was composed of nearly all highway miles."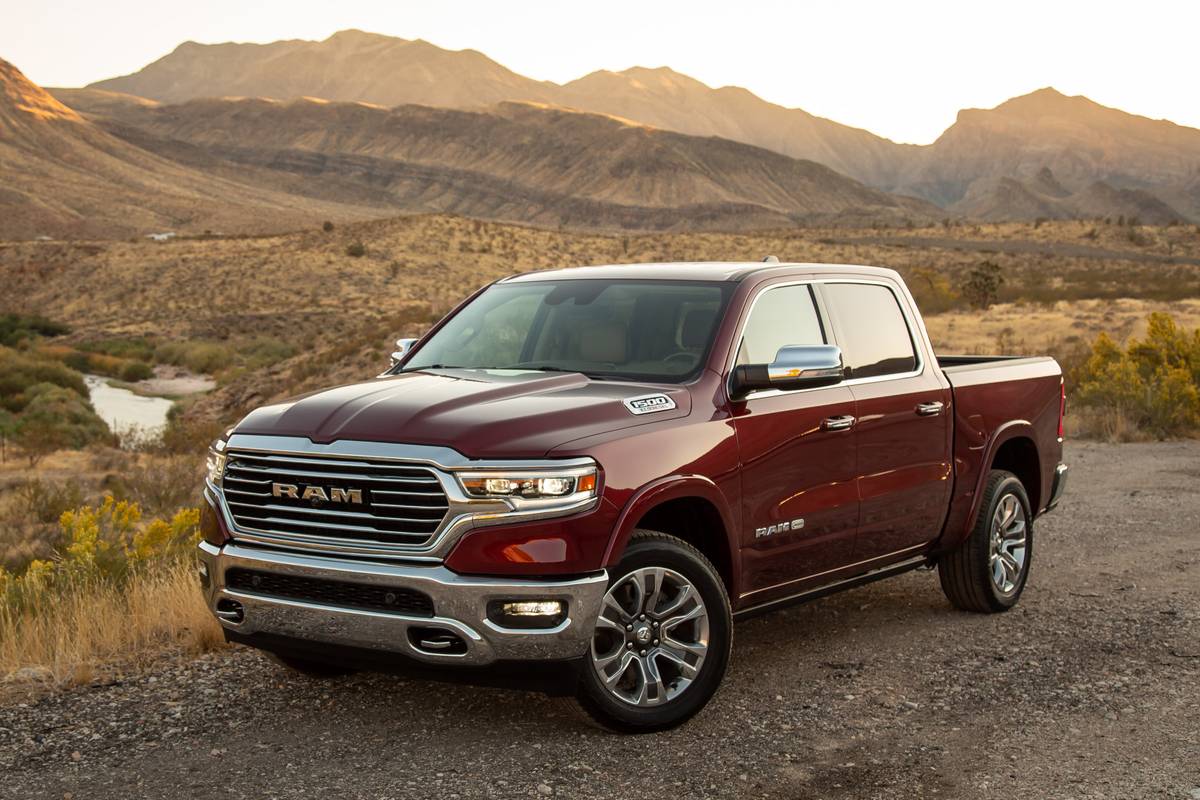 You can get the full story, including the caveats Wong offers as an explanation for the Ram 1500 EcoDiesel's lackluster mpg showing, via the link below to PickupTrucks.com's No. 1 story from December. Close enough on that story's tail to breathe its diesel fumes was Cars.com reviewer Aaron Bragman's report on his mileage drive to determine the real-world fuel economy of Ram rival the 2020 GMC Sierra 1500 Duramax diesel; follow the link to PickupTrucks.com's No. 2 story of the month to get the full scoop on that.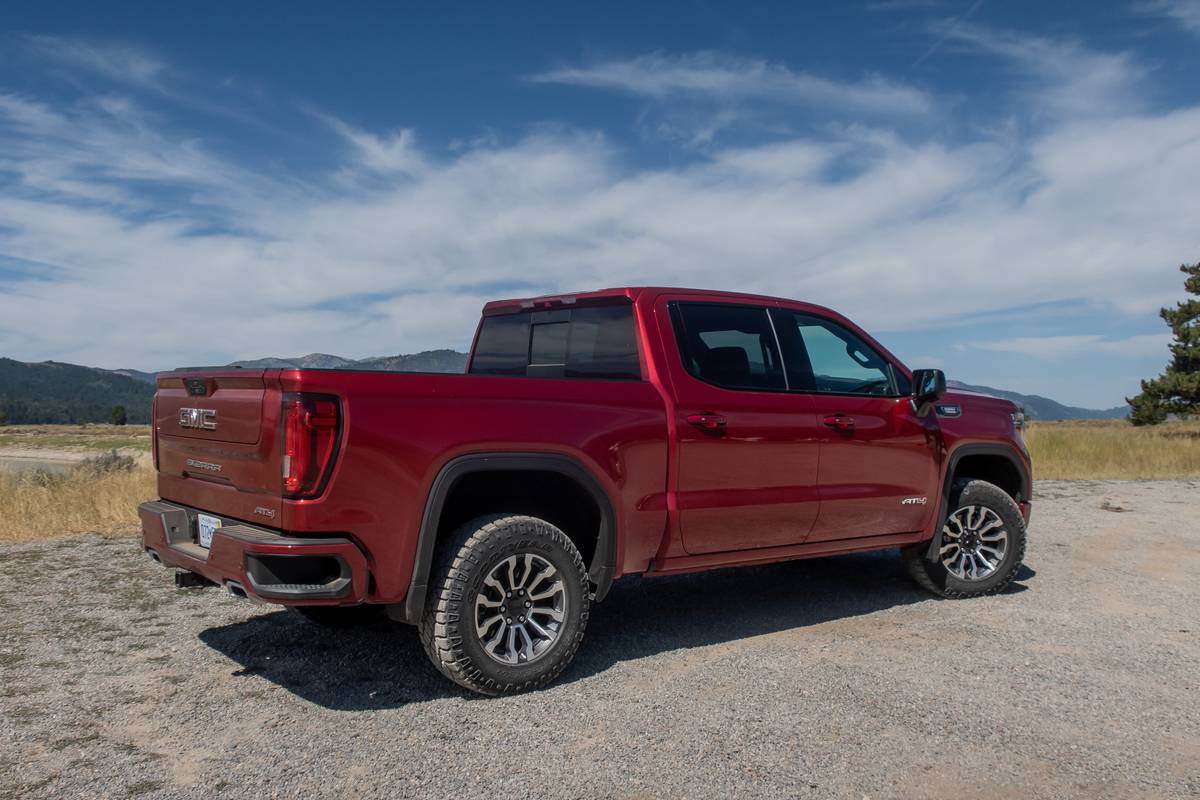 Rounding out December's most popular articles were Cars.com reviewer Mike Hanley's assessment of a mild vibration/shudder at low speeds and under light acceleration in the 2019 Ford Ranger, which he concludes is, indeed, "annoying," at No. 3; our pricing breakdown of the updated-for-2020 Honda Ridgeline, which increases at the entry level by some $4,000 due to the elimination of the previous base-level trim, at No. 4; plus a couple of recalls of the model-year 2017-19 Ford Super Duty and 2019 Ram 1500.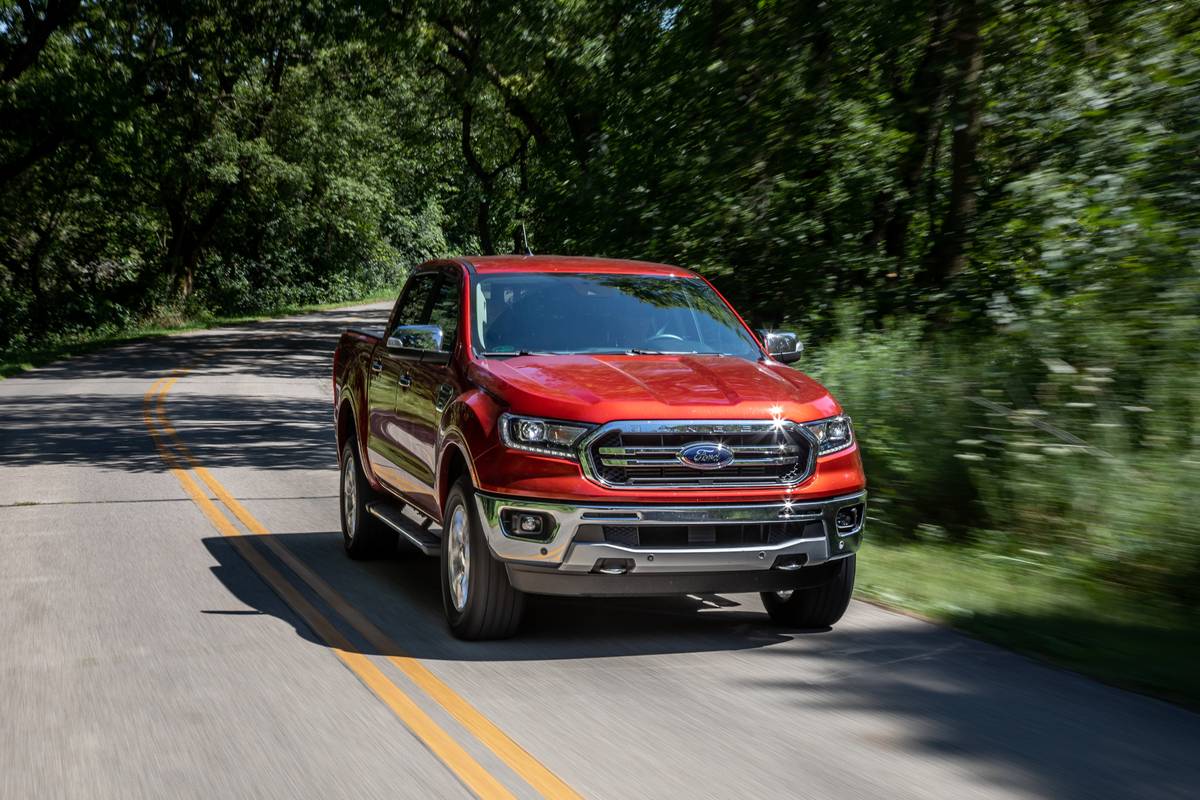 Pick up on all the top truck news you might've missed during the December holiday rush. Here are the six news stories PickupTrucks.com readers couldn't get enough of in the past month:
1. 2020 Ram 1500 EcoDiesel MPG Report After 900 Miles
2. 2020 GMC Sierra 1500 Diesel MPG Test: As Good as Its Ratings?
3. Yeah, That Vibration in the 2019 Ford Ranger Is Annoying
4. Updated 2020 Honda Ridgeline Gets Standard 9-Speed Automatic, Big Entry Price Bump
5. 2017-2019 Ford Super Duty Tailgate Switch: Recall Alert
6. 2019 Ram 1500 Power Steering: Recall Alert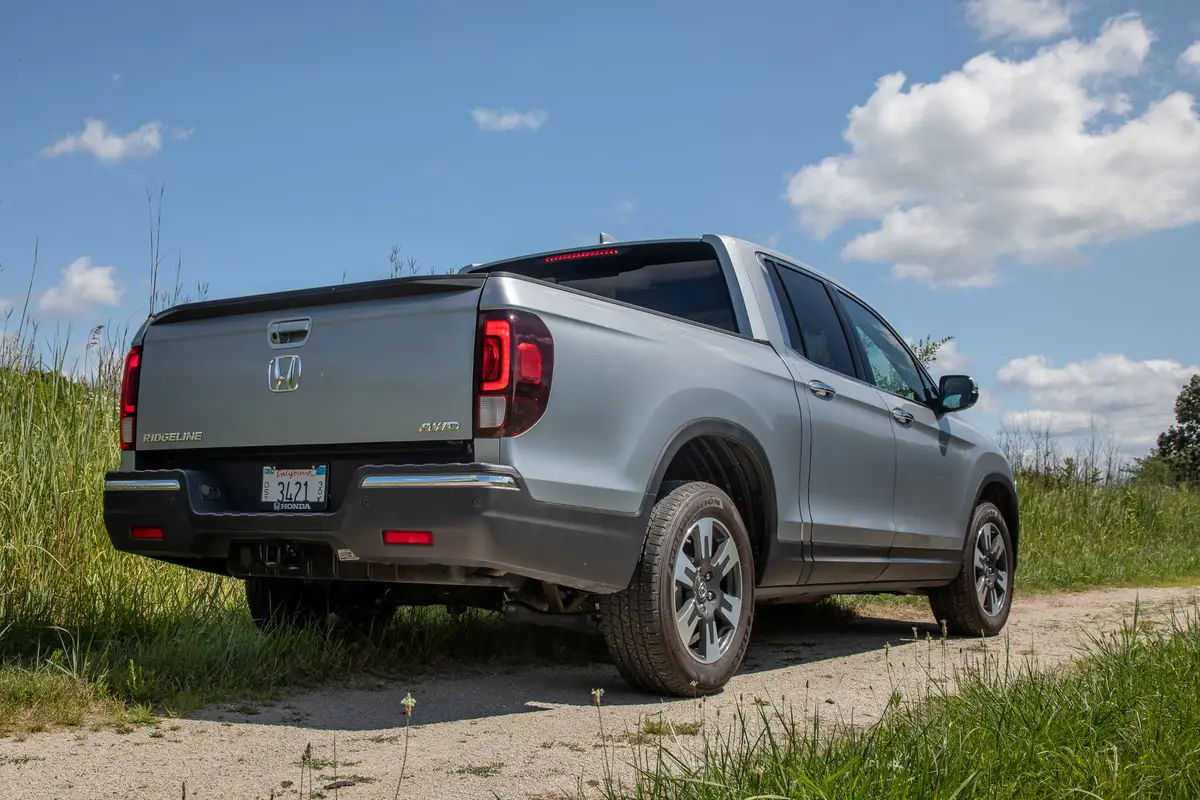 Cars.com's Editorial department is your source for automotive news and reviews. In line with Cars.com's long-standing ethics policy, editors and reviewers don't accept gifts or free trips from automakers. The Editorial department is independent of Cars.com's advertising, sales and sponsored content departments.