$15,303–$27,187 Inventory Prices
Key Specs
of the 2015 Toyota Venza base trim shown
From the Cars.com Vehicle Test Team
The Good
Roominess
Comfortable seats
Quiet cabin on city streets
Cargo room
V-6 acceleration
Generous storage bins
The Bad
Firm ride
Sloppy handling
Mushy brakes
Unresponsive transmission
Rear sight lines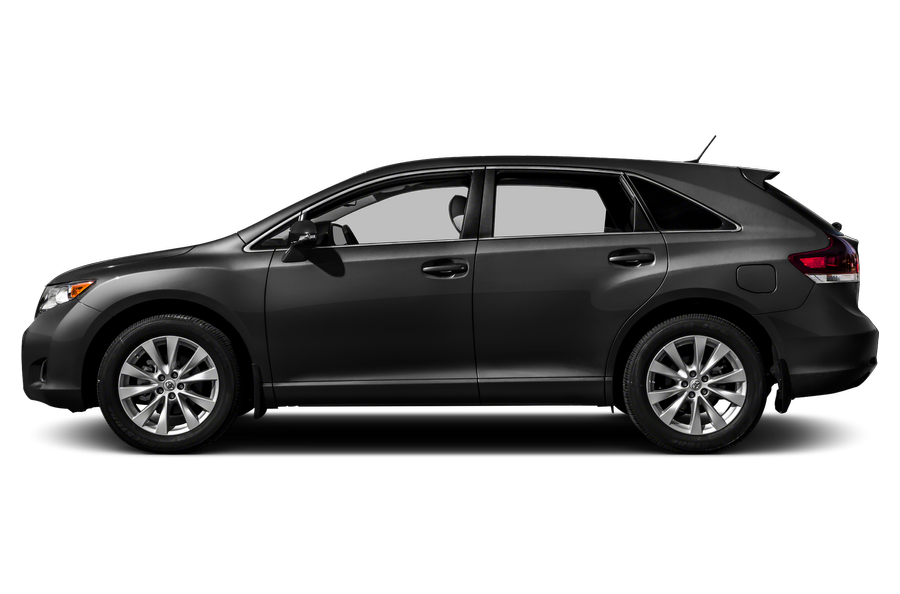 Notable Features of the 2015 Toyota Venza
Backup camera now standard
Five-seat large hatchback
Four-cylinder or V-6 engine
Front- or all-wheel drive
Panoramic moonroof available
2015 Toyota Venza Road Test

Editor's note: This review was written in March 2014 about the 2014 Toyota Venza. Little of substance has changed with this year's model. To see what's new for 2015, click here, or check out a side-by-side comparison of the two model years.
The 2014 Toyota Venza blends some of the best features of a crossover and wagon, but it's one of those vehicles that most people either love or loathe.
Even within my own home, this dichotomy was strong and ever-present. I personally loved the Venza's "just right," carlike feel alongside its functional cabin and cargo space. My husband, on the other hand, never ceased to remind me how much he disliked the Venza.
The five-seat Venza comes in LE, XLE and Limited trim levels, each available with front- or all-wheel drive. I drove an all-wheel-drive Limited, which is available only with a V-6 engine; the lower trims offer a choice of a four-cylinder or V-6. See the Venza's V-6, all-wheel-drive versions compared side by side here.
While there aren't many changes from the 2013 model year, the 2014 Venza comes with a few additional features, including power-folding side mirrors in the XLE and Limited trims, as well as front and rear parking sensors in the Limited. Compare this year's Venza with the 2013 model here.
The Venza doesn't seem to fit into any one category, but comparable options include the Ford Edge, Honda Crosstour and Subaru Outback (compare them here).
Exterior & Styling
My husband&... Read more
Latest 2015 Venza Stories
Awesome smaller version of a mini-van
My wife and I love the Venza as it provides the mini-van/SUV type feel that we were looking for, while not being overly large to drive. We also like that there is plenty of space in the back compared ... Read full review
Three month review
We have only had it three months , but so far so good. Saint Cloud Toyota has been really good to deal with , we had one extremely small issue and they were all over it. Read full review
Recalls
The 2015 Toyota Venza currently has 0 recalls